The marble style interior design with sense of artistic
Marble often gives people the impression of solemnity.In the application of interior design,if the marble matched with the suitable accessories,the space will be simple but luxurious.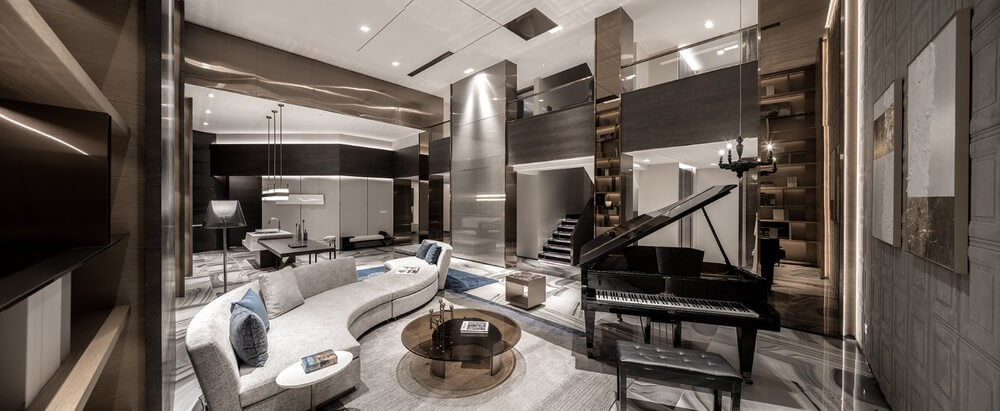 The overall design that extremely has metallic contemporary feeling enters the line of sight.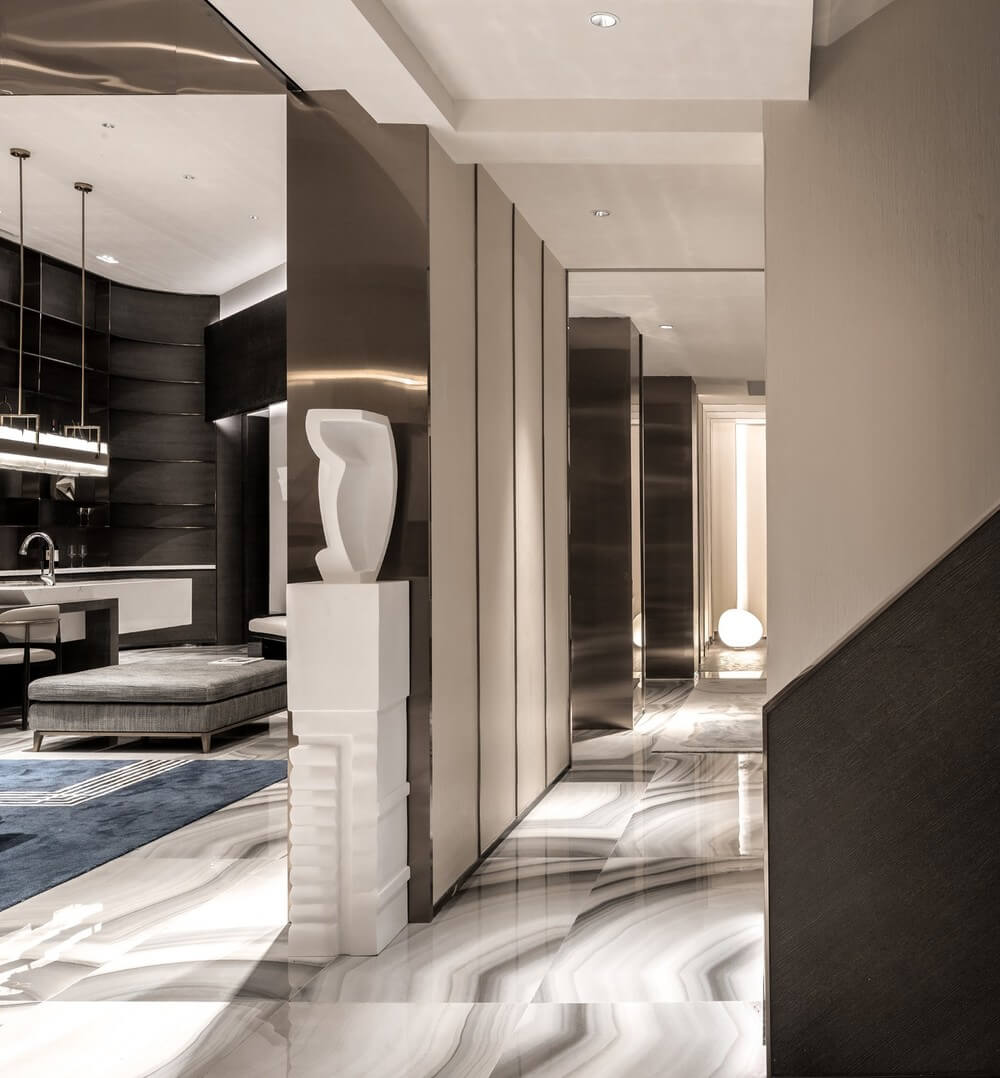 The artwork that contains individual character and decorates the corner.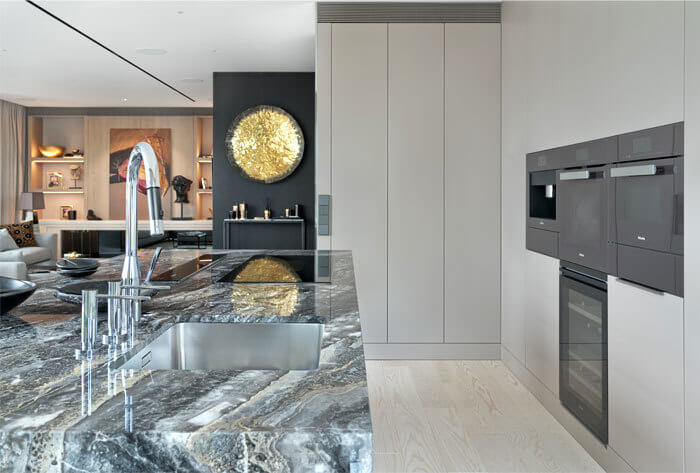 The texture of marble brings a sense of gravitas to the cooking space
Life always needs some sense of ritual.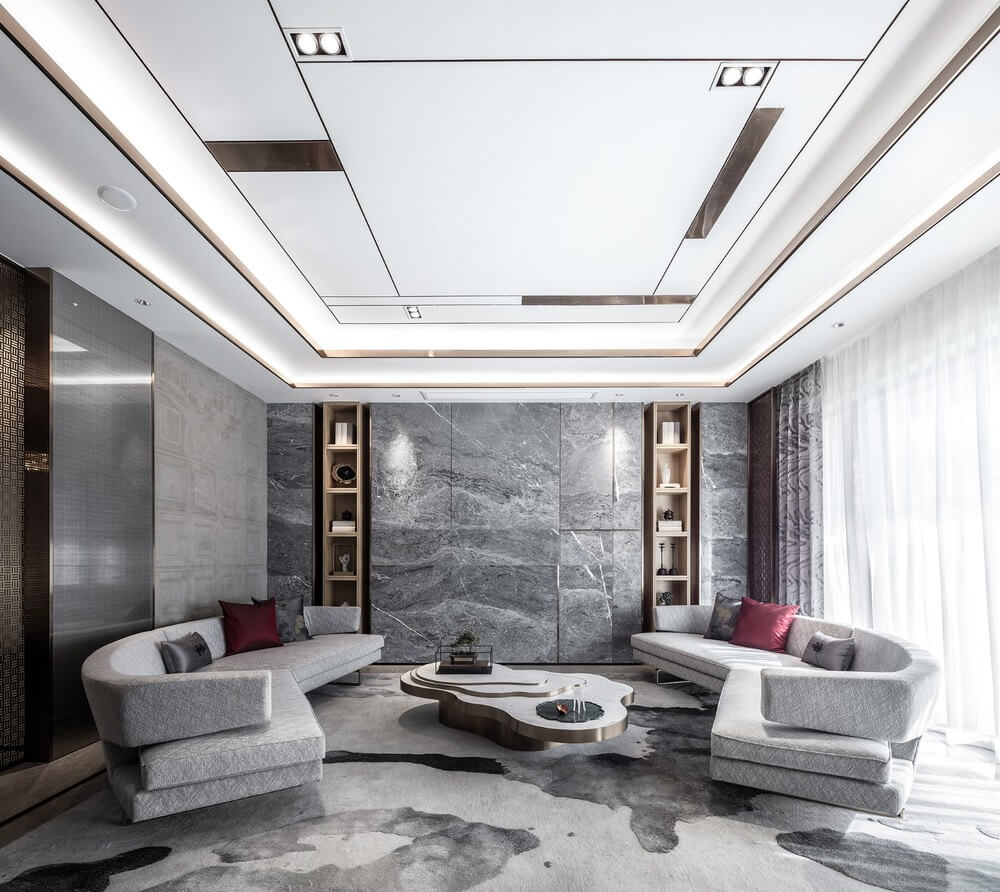 The sofa with sense of depth,and the gray toned background board be in harmony with french window with good daylighting.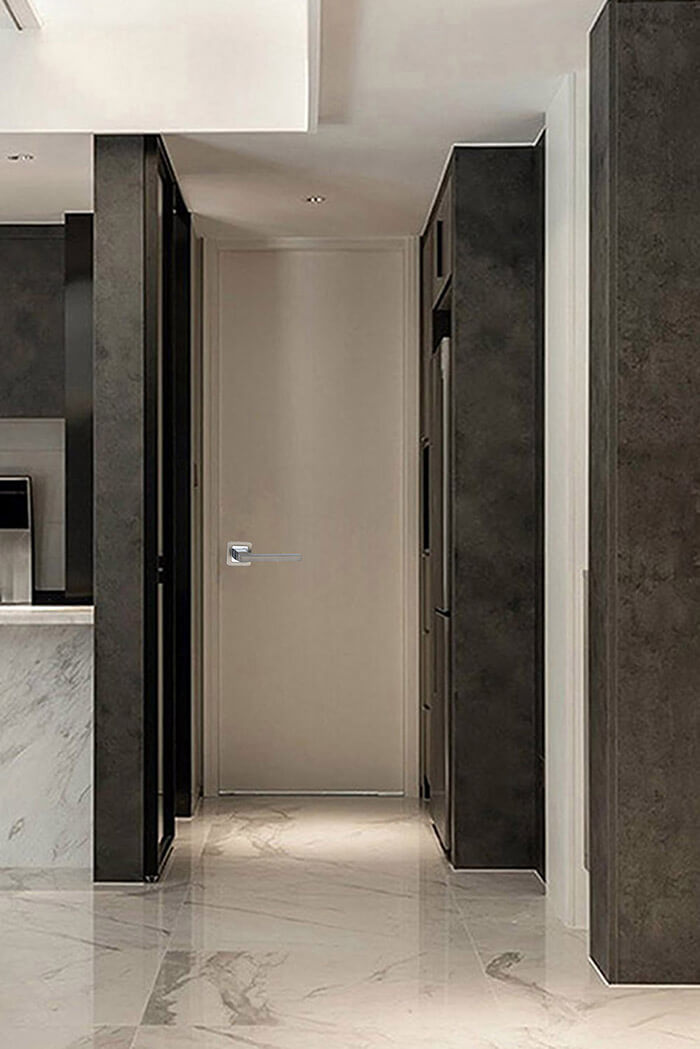 Dark gray toned background board go with white marble.
The matte nickel door handle match perfectly.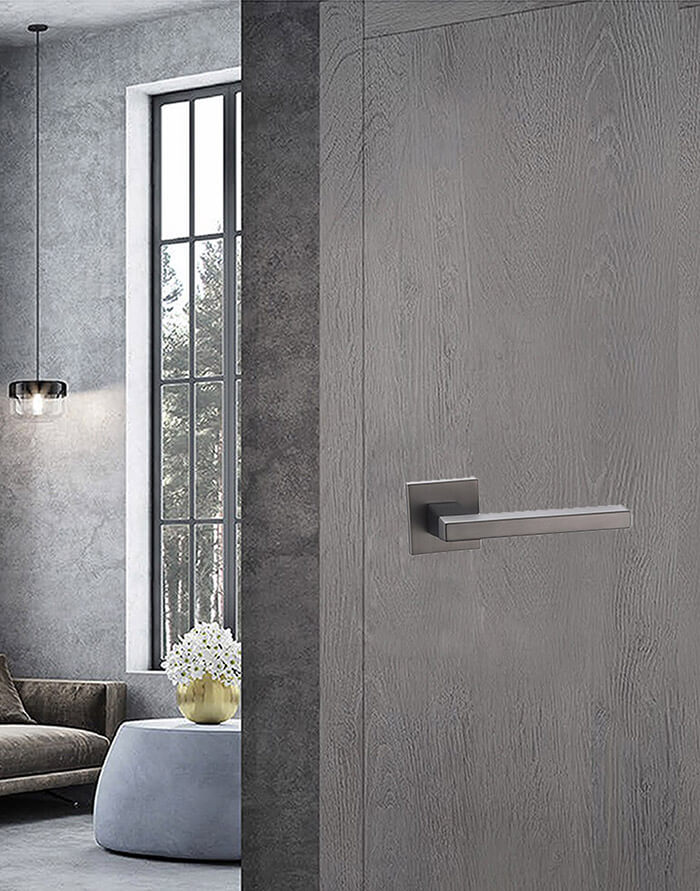 Daily recommended style of door handle
A
49-9565

HOT SALE!

A44-9565

HOT SALE!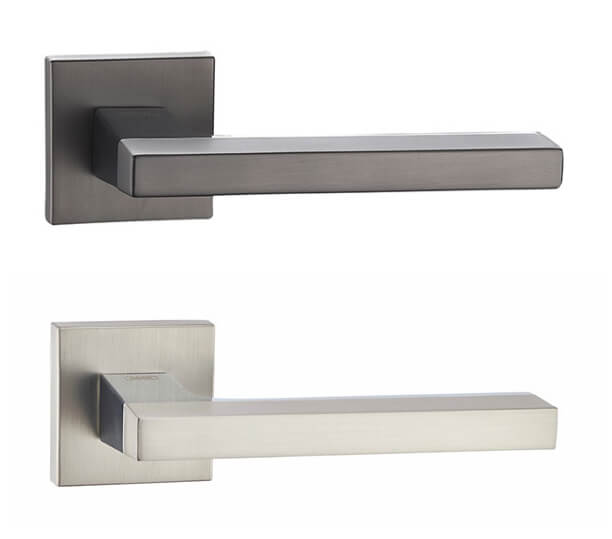 Watch the video